Technology companies are now focused on upskilling their technology game and exploring trending technical niches. With the coming changes in the technological disruption, tech companies are gravitating towards scouting talent that might give them a foothold over their competition with an immediate impact on their business.
Here are some trending niche tech-markets that companies must explore in 2020:
Artificial Intelligence (AI)
Artificial Intelligence, or AI, has already received tons of buzz in recent years, but it continues to be a trend to observe because its effects on how we live, work, and play are only within the early stages. Additionally, other branches of AI have developed, including Machine Learning, completely revolutionized the technology. AI turns computer systems into a virtual mind that can mimic human intelligence and perform challenges like recognition of images, speech or patterns, and decision making.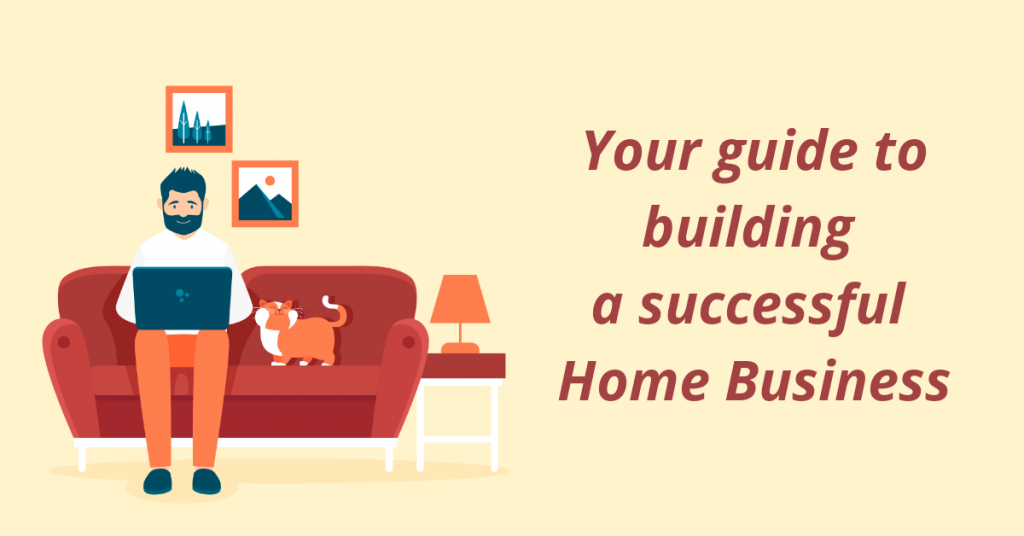 AI capabilities are primarily used in services like navigation apps, streaming apps, digital assistants, ride-sharing apps, personal home assistants, and smart home devices.
Some of the essential tech organizations have begun investing in hiring for AI, and the numbers are merely expected to get more substantial in the coming years. The boom in tech startups within the country is additionally acting as a catalyst propelling this trend forward.
Jobs like AI Technology programmer and AI Architect will soon become the first wanted jobs in 2020.
Significantly, AI has become one of the foremost common domains where professionals are upskilling themselves to accumulate the talents necessary for sustaining within the dynamic tech industry.
Cloud Computing
The technology sector is moving towards fast-paced digital transformations; the demand for cloud computing-related roles will significantly increase.
To onboard the purest talent during this field, recruiters will offer highly competitive offers to individuals fitted to job roles like Cloud Software Apps Developer/Engineer and Cloud Architects with an exhaustive understanding of cloud technologies.
These roles are primarily liable for developing and designing virtual interfaces that support the general cloud operations of an enterprise.
Design
Another prominent skill to drive recruitment forward within the tech sector is designing skills within the digital space.
With design thinking becoming a crucial parameter of sustaining a singular brand identity, tech companies will increasingly hire individuals within the capacity of Interaction Designer, Visual Designer, and knowledge Designer.
These skills will be mainly required to enhance UI and UX for websites, microsites, and mobile application interfaces to increase customer engagement levels across platforms.
Research & Development
With newer technologies being introduced a day, it becomes imperative for tech organizations to stay up the pace with their global counterparts.
Positions like R&D Scientists became crucial in driving developments in Machine Learning, Internet-of-Things, and AI.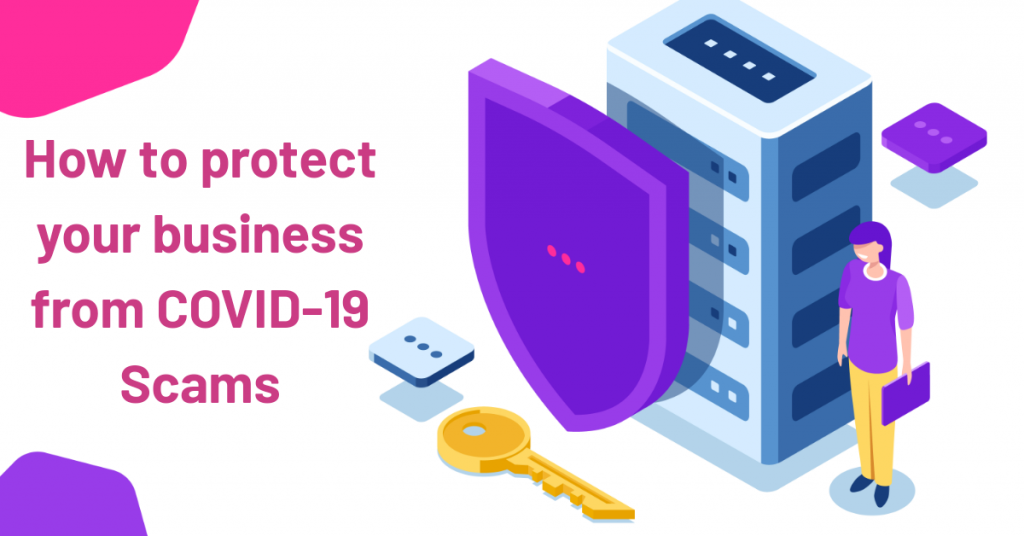 Machine Learning
Machine Learning applicability has significantly gained momentum within recent years. In the year 2020, both corporates and startups are expected to take a position in employing ML Engineers and ML researchers with efficiency in the fundamentals of Python, Spark, and SQL
Analytics
Data analytics has been considered as an integral part of business processing to get measurable insights to augment business procedures.
This disparity within the demand-supply side would only end in high bargaining power for people who are well-skilled for such employment requisition with proficiency in languages like Python and R.
Recruiters from the world would now be focusing on identifying full-stack experienced professionals expertly in working across multiple stacks.
For IT professionals, this is able to mean rigorously performing on upskilling themselves on these new-age skills to remain within the game. For tech organizations, on the opposite hand, it might mean bolstering their recruitment strategies to scout the simplest but finite talent within the country.
Cybersecurity
Cybersecurity is also an emerging technology and evolving, even as other technologies are. That is because threats are always new. The evil hackers who try to illegally access data are getting more skilled, and they are finding new ways to break through even the most stringent security measures.
Cybercriminals are adopting new technology to reinforce security. The strong need for cybersecurity professionals, cybersecurity jobs are growing three times faster than other tech jobs.

Blockchain
Although most of the people consider blockchain technology about cryptocurrencies like Bitcoin, blockchain offers security that's useful in many other ways. Blockchain technology is described as data that will only increase, and not deduct from or change. Hence it is defined as a sequence of knowledge. The previous blocks can not be altered using Blockchain technology, which makes it a secure technique. Developers do not need a trusted third-party to oversee or validate transactions of Blockchain development.
Internet of Things (IoT)
Many "things" are now being built with WiFi connectivity, meaning they will be connected to the Internet—and every other. Hence, the web of Things, or IoT. The Internet of Things is the future of technology space and has enabled devices, home appliances, cars, and far more to be connected to and exchange data over the web.
However, experts say not enough IT professionals are becoming trained for IoT jobs despite this boon within the development and adoption of IoT. For somebody curious about a career in IoT, meaning easy entry into the sector if you're motivated, with a variety of options for getting started. Skills that are needed as an IoT professional include IoT security, cloud computing expertise, data analytics, automation knowledge, understanding of embedded systems, device knowledge, and more. After all, it's the web of Things, and people things are many and varied, meaning the talents needed are also.
Conclusion
Technologies are emerging and evolving globally across the technological space, and these mentioned technologies offer promising career potential now and for the foreseeable future. It's time for IT professionals to settle on one, get trained, and obtain on board at the first stages of the technology.