Over time, every industry is getting towards technology to offer better services in the market. In recent years, the beauty salon industry has witnessed drastic changes in customer's behavior.
People are preferring online services, from online appointments to procuring beauty services at home everything can be done in just a few clicks.
Previously, the beauty and salon industry was developing at a backbreaking pace, but after the trend of salon app development or on-demand beauty services app development, the scenario is quite changed now.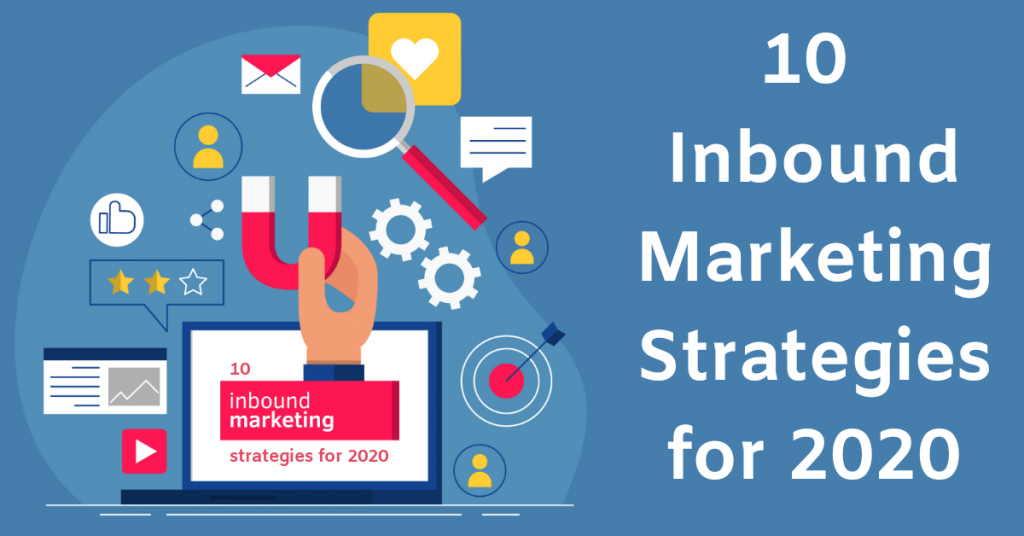 According to the Groupon survey, females spent nearly $3,756 on beauty services in a year, that is such a huge figure and enough to justify the sector opportunities.
If you are in this industry or have your very own salon, it's the time to target this industry with a Salon Booking App.
Beauty Salon Booking App Development
Whether your expertise is in hair styling, makeover, or skincare – streamlining your services with an application will make the management easier.
The goal of your salon service is to reduce the stress factor of your clients and stylists. You can give it a head start by developing a mobile application for them.
So, if you have decided to develop a salon and spa application for your business, let's see the must-have features of the same so as to enhance your sales and get the best ROI from the same.
Also Read : E-commerce Optimisation Tricks to Get More Conversions
Must-have features for on-demand beauty app development
The app includes three distinct ends, specifically for User, Salon Owner and Admin
User Panel Features are:
Register/Login: Users first need to register or sign up on the app to access the beauty services. Afterward, users can log into the app with their login credentials
Salon Profile: It will allow the user to access the information of salon or beauty professionals such as an address, or service type. Users can also get to know whether beauty professionals are certified or not.
Services List/Select Services: After the login, users can access the services list provided by the beautician and can select the service as per the review and rating.
User Profile: A user can view his profile and daily feeds of the application, where he/she can like or view the feeds shown.
View Subscription Packages: Subscription is very important to lure the customers. In this, a user can get subscription packages to get some other benefits offered by the salon owner or beautician.
Book the Appointments: In this, a user can book an appointment by giving them a day or date on which they want to avail of the services.
Payment: Payment can be made through integrated payment modes such as credit/debit cards, and mobile wallets.
Rate and Review: Through this, the user can get reviews and ratings of salon or beautician provided by the customers.
View Booking History: Users can get their past and ongoing booking history. They can also reschedule the appointment for the same beautician, professionals, or salon.
Fashion Library: It's hard to understand what actually a customer wants. To make it easy, you can recommend a fashion library feature to customers so that they can select the desired hairstyle or makeup from the photo gallery.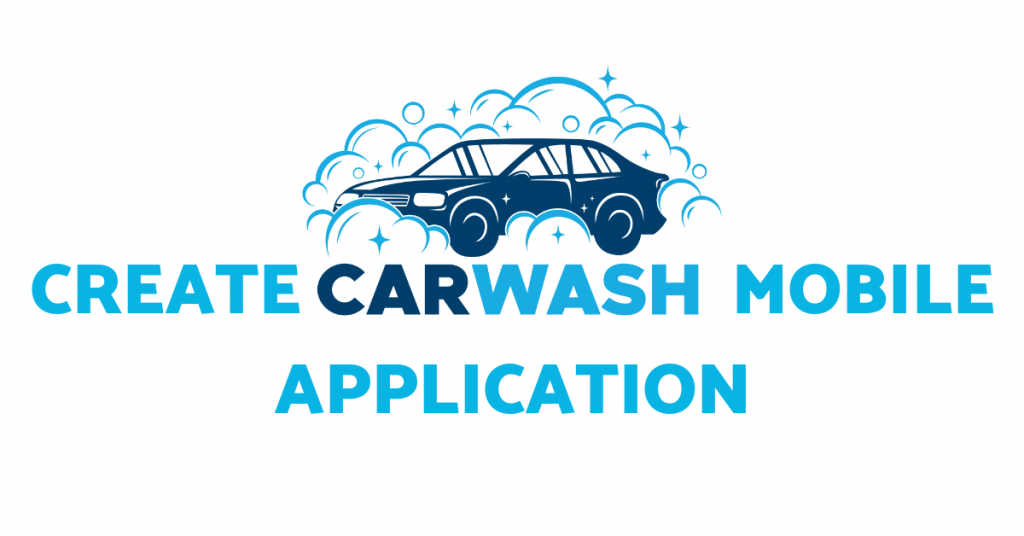 Salon Owner Panel Features are:
Register: Salon owners or beauty professionals can easily register themselves by providing their details.
View Customer Request: Salon owner or beauty professional can view customer requests upon appointment date and time.
Accept/Reject Customer Request: Depending on the users' request and availability of beauty experts, the owner can accept or decline the user request.
Manage Services: Beauty professionals or salon owners can manage their services.
Assign Beauty Professional to the Customer: As per the customer's request Salon, owner/beauty professional can assign beauty artists to the customer.
Admin Panel features are:
Dashboard: It shows everything such as the number of bookings, the number of beauty salons, and more. Also, admin can manage everything such as user account, salon account, payment, etc.
Manage Users: Admin can manage the users' accounts. Admin can review the account information if not found relevant admin can suspend the account of that user.
Manage Salon: Here, the admin can manage the salon account as he/she can also accept or delete the request of the salon owner and beauty professionals.
Beauty Professional: The account of beauty professionals can also be managed by admin.
Manage Payment: Admin can manage the payment system. He/she can track how much payment is made online and offline.
Offers/Coupon Code: It's used to stay long with the services as admin can provide offers/coupon code to provide maximum benefits to the customers.

Advanced Features are:
Social Login: It's extremely useful to get login into the app with ease. A user can log-in directly with social channels.
Geo Locations: It's an essential feature that will help your customers to track the live location of beauty professionals that you have hired.
Cloud Environment: Cloud environment allows you to manage data of customers and salon owners over the cloud storage that can be accessed anywhere and anytime.
Predictive Search: This feature will help your customer to search for salon or beauty professional by name and location.
Advanced Filter: Advanced filter allows your customer to take the services by rating, price, location, and offer.
Promo/Offer: This is one of the best features that help customers to avail of the benefits of offers provided by the company.
In-app Chat: This feature lets the customer chat with the support team or to the app support directly in the app itself.
Packages: Customers can buy packages as per their needs to avail of the benefits.
Membership: This is the best feature to get the full benefits of an on-demand beauty app. You can provide membership to your customers to buy 3 months, 6 months, and 12 months at affordable prices.
Social Media Integration: Your On-demand mobile app solutions must allow users to share their experiences over social media.
Push Notification: The push notifications are none other than real-time updates that will keep a user informed about any activities related to an app or services.
Cost to Develop Salon Appointment Booking App
The development cost of the salon booking app depends on the required features and app functionalities. However, the salon app development process includes many factors that affect the mobile app development cost.
Development platform
The complexity of the app features
Basic and advanced features
For an estimation of the app development cost of salon booking app, you can either hire a mobile app developer or contact the best mobile app development company in India