Blogging might seem like something that people do as a hobby or some kind of a get-rich-quickly idea. However, that's not the case, as you might think. In fact, blogging is a very important online resource for the success of every eCommerce business.
Blogging & Ecommerce
Understandably, you might question how are blogging and eCommerce related? While blogging is all about writing articles and posting them online, eCommerce is about posting excellent images of a product with attractive descriptions and reasonable prices.
Therefore, let's look at some facts and figures that I've found from various reliable online resources.
Over 86 percent of content marketers aver that blog posts an integral part of their digital marketing strategy.
Global surveys reveal eCommerce companies that publish at least 16 posts per month get 3.5 times higher and qualitatively better traffic than others that post just once or twice weekly.
Consumer surveys reveal blogs are read by 60 percent buyers before making a final decision. Hence, blogs can swing a customer's opinion in your favor.
Over 60 percent of content marketers say blog content drives generic traffic to their websites.
Blogs provide at least one more channel for your eCommerce business.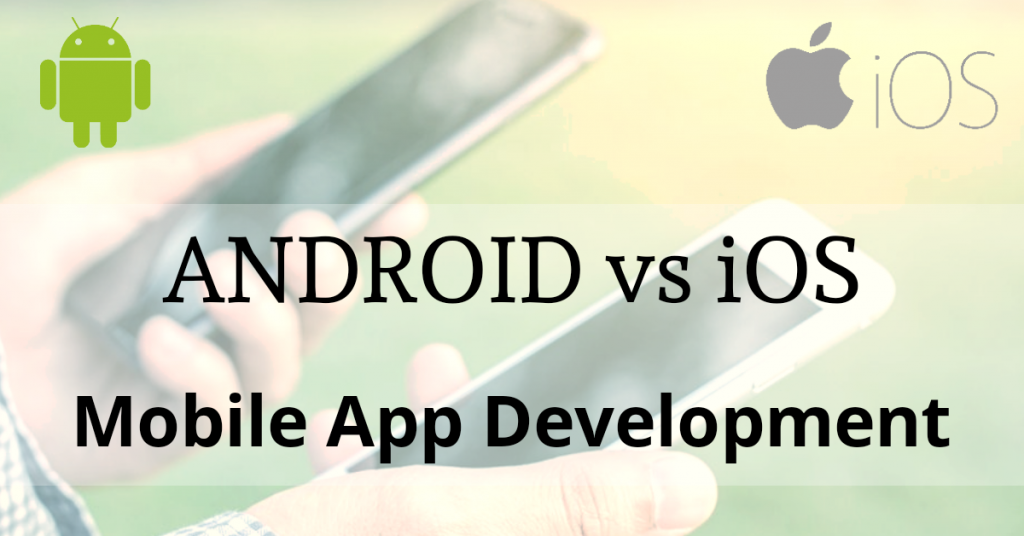 Given these facts, it's clear that no eCommerce business that's serious about staying in the market can afford to ignore blogging, therefore you can start blogging and make your small eCommerce business grow rapidly.
Importance of Blogging for Ecommerce
Now that we've seen five key elements about the importance of blogging for eCommerce businesses, let's discuss some of these and others in detail.
Blogging Helps Affiliate Marketing
Affiliate marketing is one of the best ways to promote any business and get customers. Generally, most affiliate marketers are bloggers. They write superb, honest reviews about your brand, products, and services in a manner that people love to read. And they also provide affiliate links from where these visitors to their blog can buy your products and services.
When you provide an affiliate marketing program, there'll be hundreds or even thousands of bloggers that would sign-up to promote your eCommerce business. They'll write blogs that speak superbly about your company, brand, and it's offerings. And blogs generally influence a buyer to place the order immediately. Obviously, you'll have to part with some affiliate commissions. But considering that blogging is offering thousands of sales channels for your eCommerce business, the expense is definitely worth every penny.
Saves Advertising Costs
Regardless whether you open own blog on the business website or a separate one, pay bloggers to write or post your content, blogging helps you save a mini fortune that would otherwise be spent on conventional offline marketing and advertising in print and electronic media, hoardings and other such channels.
Promoting a blog costs far lesser than conventional advertising in many ways. As an eCommerce business, you can hire a content writer and a digital marketer to promote your brand and its wares online. And this helps your blog to reach millions of people worldwide. This wouldn't be possible through conventional advertising since it is limited by space and cost.
Build Email List
Building an email list is very important for every eCommerce business. It helps you to stay in touch with customers, send updates about your products and services, new launches and innovations, price drops and promotions, and lots more. However, nobody is going to part with their email unless there's some benefit for them. And if you have a superb blog, people will definitely provide you their email and sometimes, contact numbers too.
A lot of businesses mistakenly believe that email marketing is thing of the past, archaic, or even redundant in today's era of instant messengers. However, that's not the case. People definitely read an email if it's about something they would love to hear or know. On the other hand, people are more likely to ignore or discard an instant message such as SMS or WhatsApp message thinking it's a spam.
You can also send a link for customers to place orders through your emails. Hence, blogs make it possible for eCommerce businesses to build that all-important email list.

Receiving Consumer Feedback
Consumer feedback plays a vital role in the success of any eCommerce business. Positive feedback serves as subtle or inert advertisements while negative feedback indicates there're opportunities to improve or innovate your brand offerings. And blogs make it possible for you to invite such feedback from consumers.
One thing you can also expect: some of your competitors will also post negative comments on your blog. If you know to blog, it would be easy to detect what kinds of comments your rivals are posting to deride your business. Such comments will usually attack stronger points of your business. And feedback from rivals impersonating as customers is an indication that you're on the right track.
Blogging Educates Customers
A separate or independent blog about your brand and its offerings also helps educate customers. I've seen this superb example where a brand of mattresses from a large FMCG company in India also has a blog about sleep and its importance. In fact, the blog is all about the importance of sleep and good health. However, it subtly promotes that brand of mattresses too. And I can say without hesitation that their blog is working wonders for the brand. Because it educates people about a common and vital feature of our life- sleep.
Similarly, you can also start a blog that educates people about the need for your product and how it can help them lead better lives. Use real-life stories from satisfied consumers. Generally, people identify themselves with real-life people and wish to replicate their experiences for their own benefits. When you educate people through blogs, you'll be attracting an informed customer. And such informed customers usually spread a message about your brand through the priceless word of the mouth publicity
In Conclusion
The above five reasons and more aptly prove that blogging is important for your eCommerce business. Blogging isn't easy but nor is it difficult. By investing a little on blogging and digital marketing, your eCommerce business can easily carve a niche in the market.